Request Free Technical SEO Audit
Optimize The Technical Aspects Of Your Website
Search Engine Optimization is a combination of different processes that are done with the aim of optimizing the site to achieve the top slot on the search results page. Though there may be other goals for SEO, the main aim is to reach the number one position on the SERP. There are technical aspects of your website that will affect your Google ranking. These aspects must also be checked and corrected so that the website can go to the top of the SERP. Before you can correct the problems, you must conduct an audit to find what is wrong. We offer technical SEO audit services in Singapore and give you a report of what technical problems are affecting your ranking.
The Reasons For Performing Technical SEO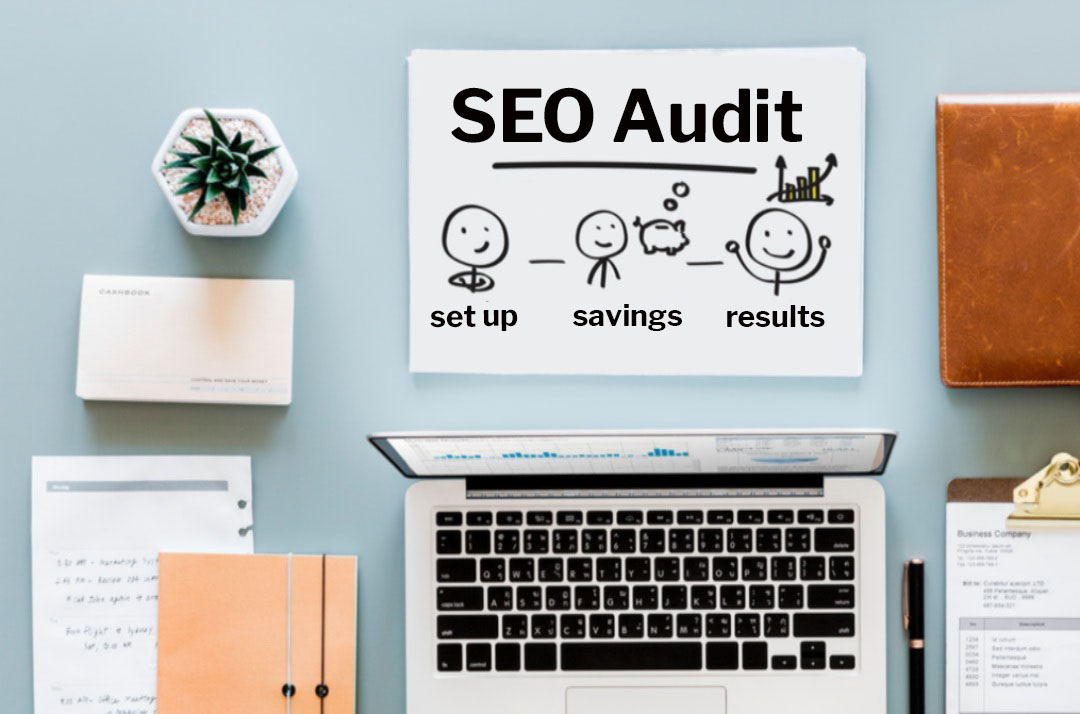 Technical SEO will remove problems on your website that are preventing it from being ranked. An SEO audit checklist will show factors that can prevent Google from giving you a good ranking. There can even technical problems that don't allow Google to scan your pages. If the pages are not scanned Google will not index your site and there will be no ranking. But it Is not just for ranking that you must correct technical problems in your site.
Suppose your website is very slow, it is not just that Google will not rank it, your users also will not stay on the site for long. Nobody likes to face delays in page loading when they are looking for some information or trying to find a product. This will result in your losing customers due to poor user experience. User experience is very important to achieve your goal. It is not enough for visitors to reach your site. The technical SEO that we do will ensure that your visitors get the best experience on your website.
Speed Of Page Loading
So, what is an SEO audit and what factors are analyzed in it? The speed of loading of a website is one of the most important factors. Google also considers this a very important factor. This is because a slow website will provide a poor experience for the user. Google aims to keep the user happy and for that, the website must be fast. Most users want the websites to open within 3 seconds, failing which they leave the site. You don't want a slow website to drive your customers to your competitors.
Speed of page loading is also important for Google to know what is there on your website. Google sends its spiders to crawl your website. This is the process by which the search engine finds out what is there on your site and what keywords it is relevant. If the site is slow then the search engine cannot scan all your pages and you will not be optimized for those pages. Any search for content on that page will not show in the search results.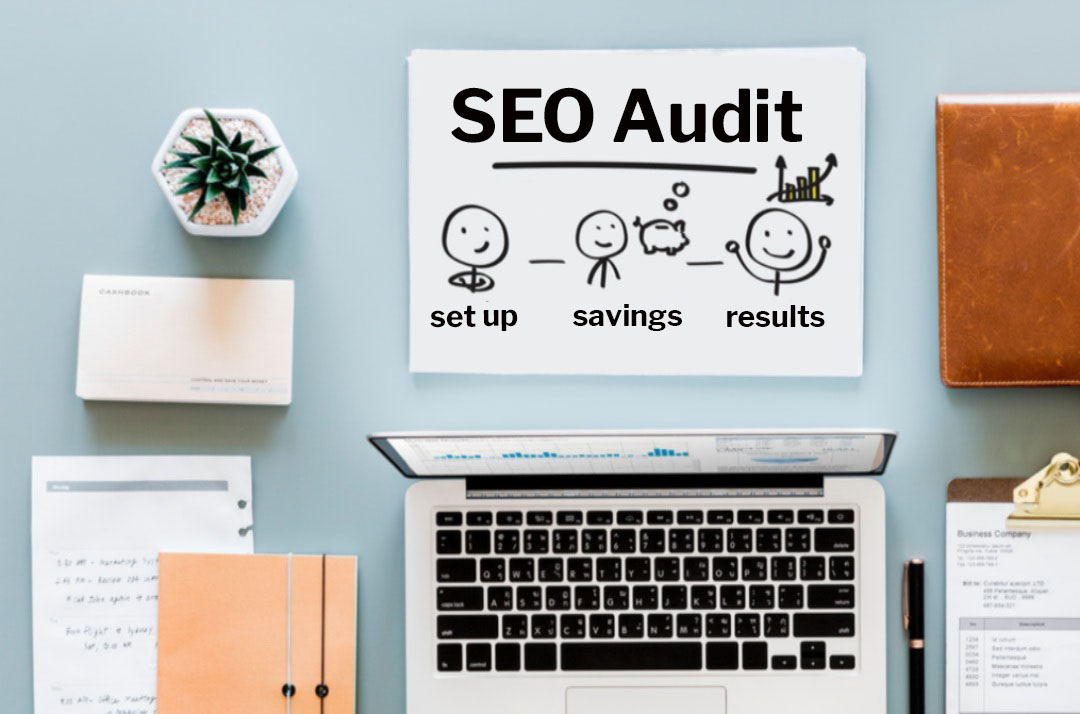 Guiding The Search Engines With Robots.txt File
As we mentioned above, the search engine robots must be able to scan all the pages of your website. You can make this easy by guiding the robots to the pages that are most important on your website. If you want certain pages to be seen as more important by the search engines, you can use the Robots.txt file to guide them. But you must use the tool very carefully as it is a double-edged sword. If you do a small mistake in the file it could prevent the search engine from scanning some of the important pages of your site. This is where an experienced SEO agency in Singapore like us makes a difference and ensures that there are no mistakes.
You can use the robots meta tag to keep some pages away from the search results but still have the search engine crawl it. With robots meta tag you can also make the search engines crawl a page but not follow the links on that page.
Dead Links And Duplicate Content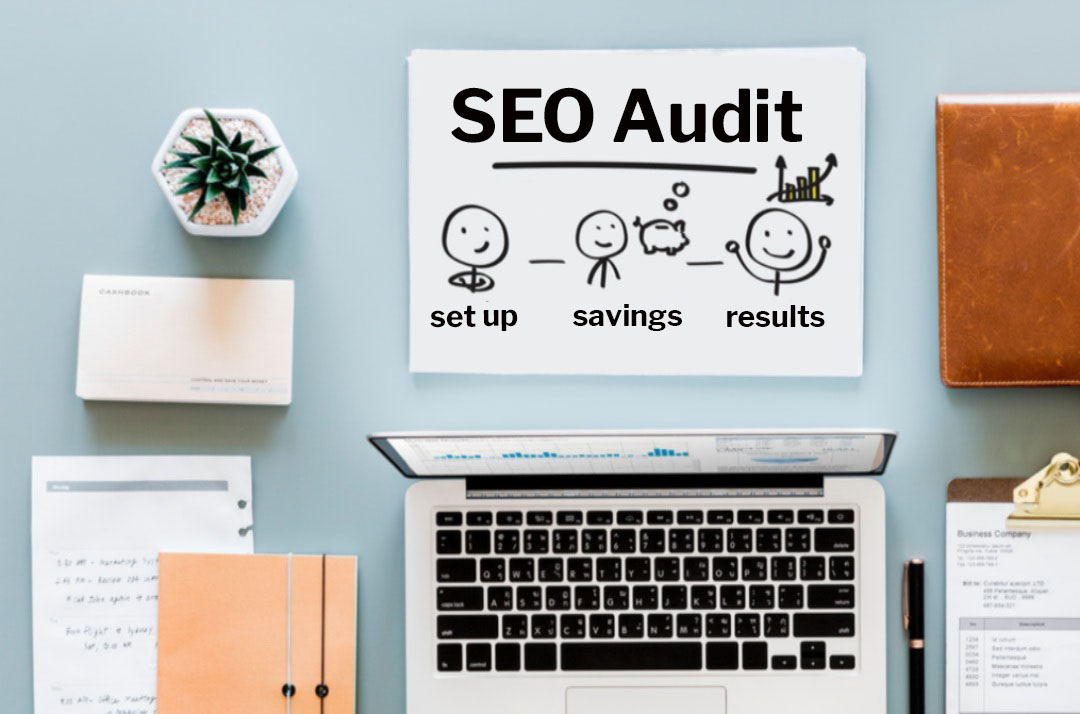 We use the SEO audit to check for other mistakes also. There are links on a website that lead to other pages. But sometimes you find that there are no pages when the link is clicked. This can be highly irritating for a visitor. It is the same case when the search engine scans your page. If it finds a link that doesn't lead anywhere, it can result in poor ranking. Dead links are not uncommon as a website building takes time and these can be left there. Our SEO audit will find such links and remove them.
Are there two pages showing the same content? This can lead to poor user experience and lower ranking. This can happen because of an error in the URL for the page. The user is not concerned about the mistake in the URL. As far as they are concerned it is a frustrating experience. Find this also in the SEO audit and remove it.
Our advanced technical SEO experts can correct all these mistakes and make the website rank much higher. This is one of the processes of search engine optimization and to do this the technical SEO audit is conducted. Other issues will include the security of the site, unstructured data, lack of an XML sitemap, etc. Technical SEO can also correct language and region issues and ensure the right page shows for each region.
Convincing The Client For Technical SEO
You can find various defects with the website with an advanced technical SEO audit, but there is no purpose of the audit if you cannot convince the client to take action on that. This is not an easy thing to do as has been proved in many cases. You will have to tell them that there is a problem that needs to be set right. Without this, there is no use of you doing the audit at all. We have been successful in convincing our clients using different methods.
Some problems are common. Finding a lot more pages in Google search console than there should be is one of the problems seen in technical SEO. This happens more often in e-commerce websites where there are pages that need not appear to Google at all. But these pages are required for your store because they must be seen by the customers. One such page is the price range of certain items. They add no value to SEO and need not be found by the search engine.
As part of your technical SEO audit service, you can mention the mistakes to the client in a neutral manner. This can provoke the client to come up with a suggestion or them asking you for it. You can suggest what can be done to solve the issue. You can even demonstrate to them how it can be done. This is one way of ensuring that doing the technical SEO audit did not go as a waste.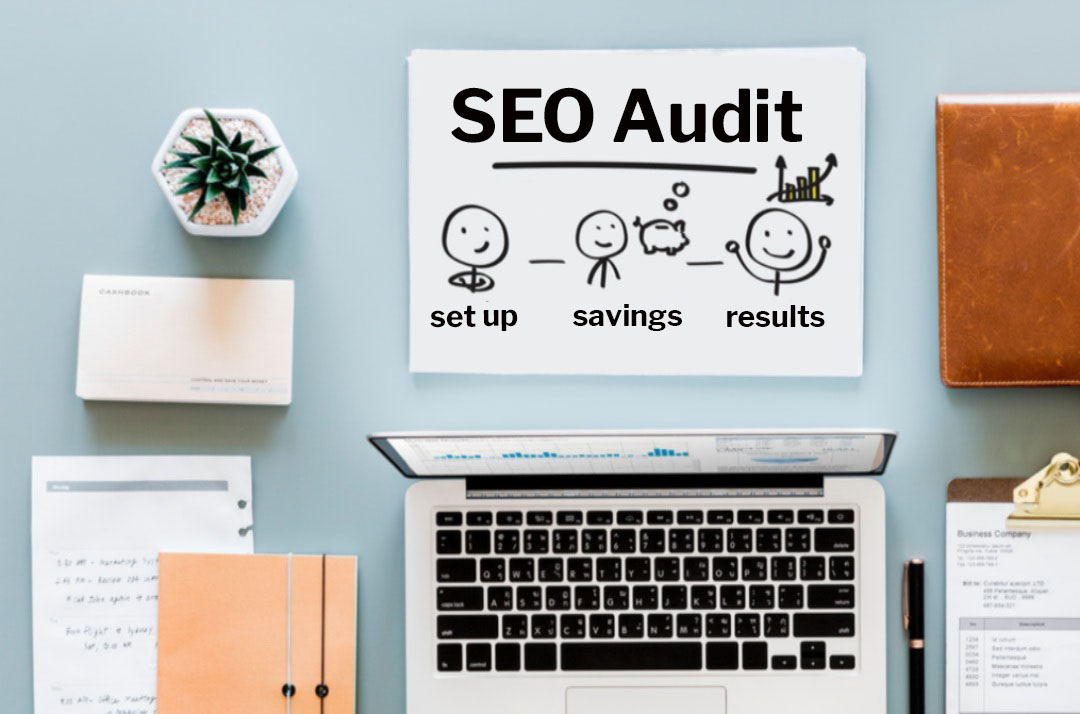 We have used our experience in the field to suggest that the changes should be made. Our clients have trusted us and made the changes. They know that we have done this work in the past and helped other websites to achieve a higher ranking. Our confidence in our capabilities has helped us convincing our clients.
Let's Give You an Excellent Leading Edge Over Your Competitors
Our objective is to create a distinct image for your brand and business so that you may stand apart from the crowd and competition. We will exceed all your expectations with our stunning and powerful website design in terms of both style and technology.
X
Quick Enquiry
Drop Us A Line To Know How BThrust Can Turn Your Goals Into Reality. Contact Us For SEO, Custom Software Or Other IT Services We Offer!