Today's digital age has made ecommerce a crucial aspect of our lives. Online shopping has greatly improved the comfort and convenience of our lives, enabling us to purchase everything from clothing to electronics to food to services.
But simply having an ecommerce website is insufficient; it must be optimised for both users and search engines. Guess the most crucial element for providing superior goods and services and excellent user experience in the e-commerce business. This is where people take advantage of Ecommerce SEO!
Why do People Use E-Commerce SEO?
Driving traffic to your website is the first obstacle to attracting new clients, and SEO for ecommerce handles this issue. Some fascinating facts:
The top five results receive over two-thirds of all SERP clicks.
70% of marketing professionals concur that SEO produces superior outcomes over PPC.
Internet surfers disregard paid advertisements to a degree of 70–80%.
What is SEO and User Experience (UX)?
SEO (Search Engine Optimisation) is the process of making changes to a website's content and architecture in order to improve its position in search engine results pages (SERPs) for targeted keywords. On the other hand, user experience (UX) describes the total impression a person has after interacting with a website or digital product.
While UX focuses on developing a smooth, user-friendly experience that engages and satisfies consumers, SEO places more of an emphasis on technical optimisation and content production to increase exposure and draw organic traffic.
Read More: Top Search Marketing Trends for Business Growth
Why is User Experience Crucial for Ecommerce Business?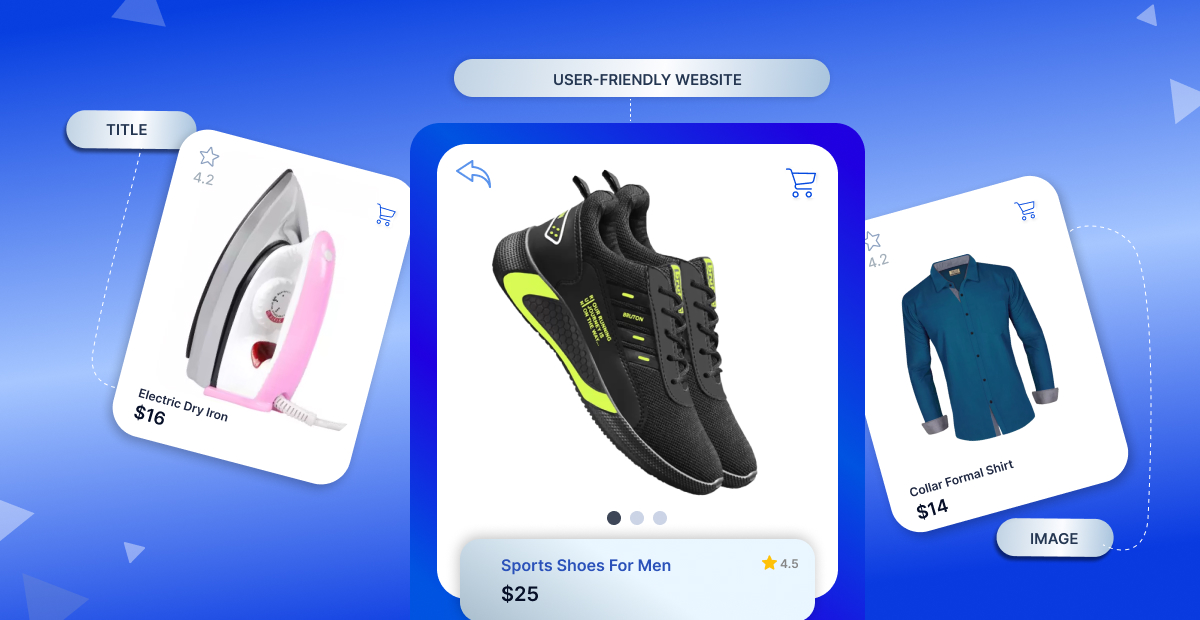 User experience is one of the most important factors in e-commerce success. With so many alternatives available to customers, a website that is poorly designed or incomprehensible can cause dissatisfaction and abandonment very fast.
On the other side, a well-designed e-commerce website can support the development of trust, promote purchases, and boost client loyalty. Clear navigation, logical product categories, efficient checkout procedures, and responsive design that functions well across all devices are all components of good UX.
Effective Tips to Boost Your Traffic and Sales
There are four effective tips for your e-commerce website to increase traffic and sales by optimising SEO and user experience (UX).
Make a Strong Site Taxonomy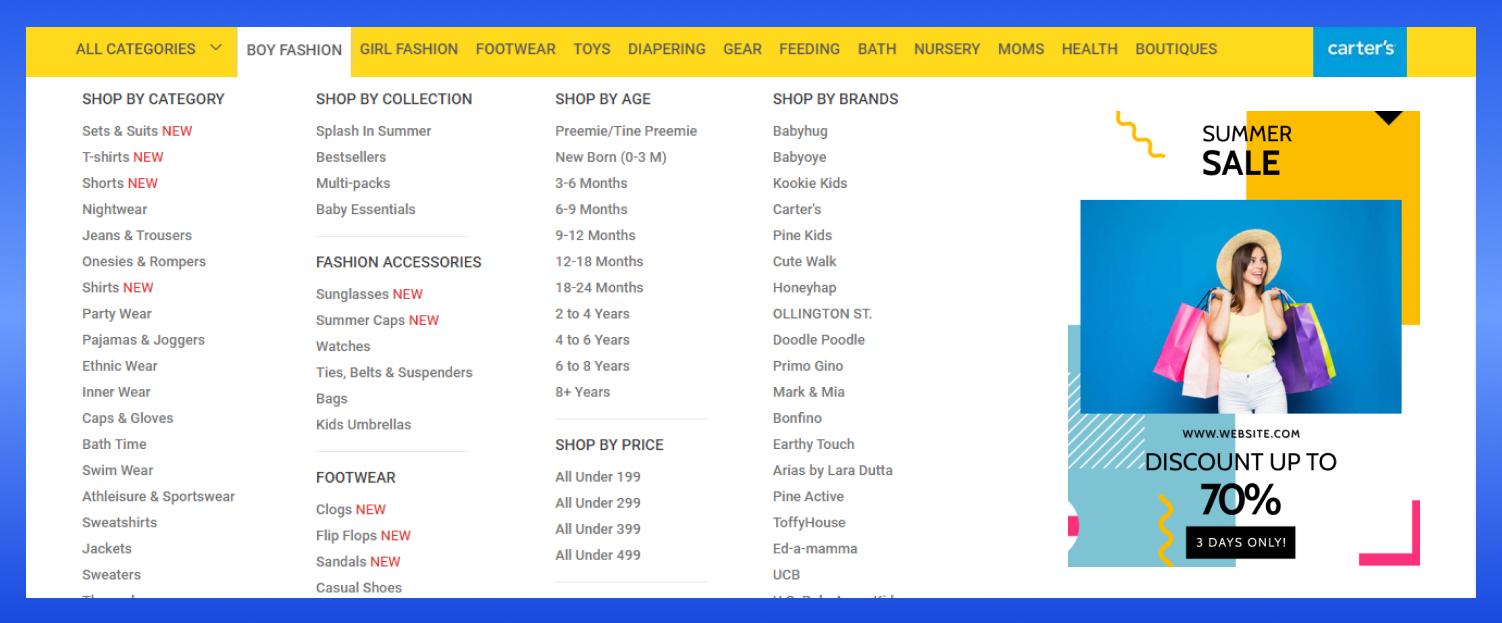 The architecture of a website is important since it influences both the user experience and search engine rankings. The primary categories should be displayed in the main navigation. Building a strong site taxonomy is essential, and observing your competition can help you do this. Check the depth and importance of their organic keyword presence with a SEMrush audit to discover if their SEO efforts are successful.
For example, some e-commerce websites provide a vast range of products; they have intuitively divided these into what they view as their primary categories. Any of these categories' subcategories are visible when you click on one of them. A wonderful user experience is delivered by this method of e-commerce site organisation, which benefits search engine rankings.
Research Use Cases for Product Cases
After building a solid main and sub-navigation structure, you may investigate the various use cases and search patterns that users may adopt for these goods. Do people look for things by pricing or by style? Perhaps brand searches are popular. When you incorporate this into your site architecture and content strategies, your website visitors will benefit from a better user experience (material that is appropriate for the searcher's intent). Additionally, your organic ranks will have automatically increased.
For instance, if you simply have one category page for "Furniture", you focus on a keyword with high monthly search traffic (588,000 searches per month). It is also a very competitive term. Therefore, your chances of placing at the top are lower. However, if you keep looking further, you'll find chances that are pertinent. Think about "targeted" keywords with a low search volume but an acceptable level of competition. Instead of just listing your things on one page, you package your goods considerably better this way.
Benefit of Shopping Deals & Seasonal Promotions

Retailers can use seasonal promotions and shopping specials in e-commerce to draw customers. For example, many e-commerce sites advertise Black Friday "Deals for Days". The primary navigation, promotional banner, and primary header elements all appear above the fold with these promos.
By providing such discounts, merchants can raise the perceived value of their goods, which may persuade buyers to buy. Seasonal promotions can also contribute to a sense of urgency since customers may feel pressured to act quickly to take advantage of the offer's brief window of opportunity. As a result, using seasonal promotions and shopping specials can be a successful merchandising strategy for both offline and online stores.
Promote Your Products

Merchandising in ecommerce provides many opportunities for product promotion.
Here, we listed essential tips on how you can merchandise your products in a way that will help you drive sales and grow your ecommerce business.
On your product page, you have other products from the same brand.
Other products people also bought
Products commonly purchased together
Or similar products from competing brands
When you merchandise your products better to improve the user-friendly experience, users find what they're looking for, and you are gaining relevant visitors who are more likely to convert. By using this method, you can expand your keyword breadth, which is always good for SEO as you'll have several other opportunities to maintain your organic traffic.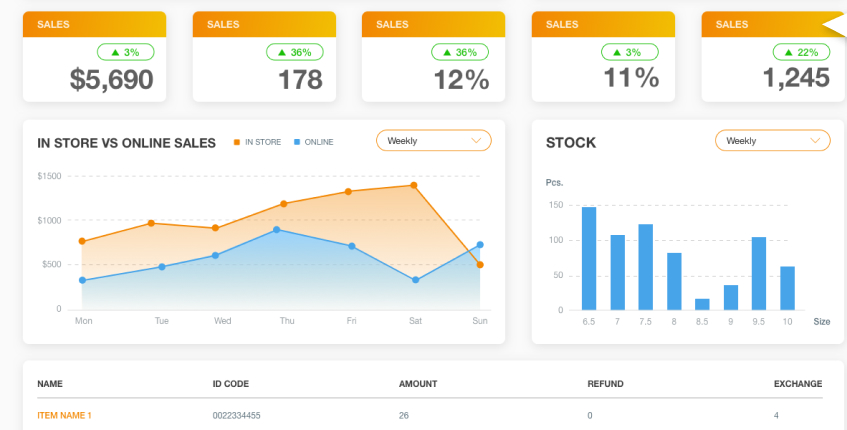 Remember, effective ecommerce merchandising involves understanding your target audience, analyzing their purchasing behavior, and implementing strategies that provide a seamless and personalized shopping experience.
Let's consider an example related to furniture. If someone is interested in buying a bed, it would be intuitive to cross-sell related products like a mattress pad, bed sheets, or pillows. By incorporating these cross-selling opportunities and ensuring a seamless user experience, you can increase the chances of customers adding these items to their purchase.
Conclusion
The tips mentioned above are necessary for organising an ecommerce site and promoting products. You may improve the user experience and your search engine rankings with the help of these tips.
BThrust is the leading SEO agency in Singapore that provide effective ecommerce SEO services to help enhance your website's traffic and online sales. Our ecommerce SEO company experts can assist you in search engine optimisation and increase your website's visibility online.