Improve The Authenticity Of Your Website With Backlinks
Link building has always been an integral part of SEO. Your website needs to have quality links from other sites or blogs that have authenticity among your target audience. Your SEO agent can tell you how important backlinks are and how they will help in getting genuine traffic to your website. It is not easy to get to build quality links from authentic sites. It takes time and this is the reason why SEO experts start this process very early in their optimization work. This is probably the first process they start. You must have effective link building strategies if you want to improve the credibility of your website.
Understanding Link Building And Its Importance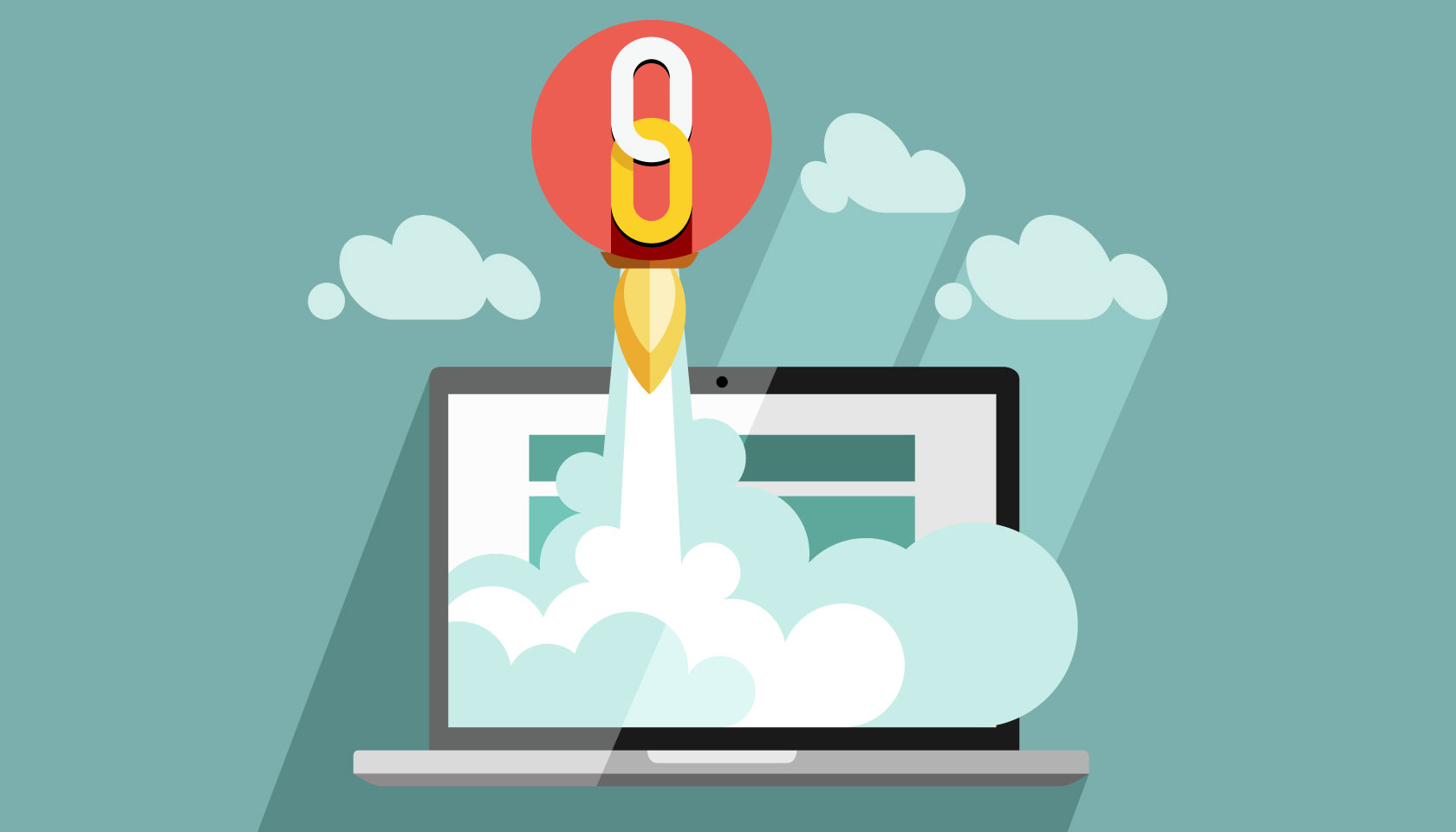 Over the years Google has been refining the search algorithms at regular intervals. But one of the things that have remained important throughout the years is the backlinks. All the search engines consider this is as a very important factor and this is why every SEO agency must also consider this on top priority. Backlinking is the process of getting other websites to have links that will connect to your websites. Quality links come from sites that people in the industry consider as authentic.
When there are quality links it tells the search engines that your website has content that is useful, relevant and authentic. This is why websites that have more quality links get ranked much higher than others. But the term to give much importance is quality. We use the most creative link building strategies that can get you quality links that will help build credibility to your website.
Ensure Quality In Link Building
A good SEO agency will ensure that they build only quality links. We have been talking about quality. What does quality links mean? These links have been earned by posting quality content on various sites. These contents will prompt the websites to create a link to your site. These links which are created naturally are quality links. Even among the quality links, there are those that rank higher than others. That depends on the site where your link is created.
Among the types of link building are those that are purchased. You can purchase links from various sites using agencies for this purpose. Some agencies may resort to such black-hat practices because building natural links back to your site is a lengthy and difficult process. But buying links could end up in your site being penalized. This could end your chances of ranking on the search results. Our agency insists on using only the white hat method to build links.
Strategies To Build Links From Other Sites
Many quality link building SEO strategies help you to get links from other websites. One of the best methods is to create content that people will want very much to read. When other sites know about such relevant content on your website, they will build links to it. But for this, you must first let them know that such content is available on your site. Reviews are another way to create links to your site. Having your product tested and reviewed by influential people in your industry is a good way to build links.
Another way to build links is to ask people you know to create links in their sites. It is better if these sites are in the same industry or related to your products. You can get the links built by people who are working in the same niche that your company is in. This will have more value and get you ranked higher by Google. If you want natural link building to happen you must have patience. We start the link building very early in our SEO process as it takes a long time to build quality links.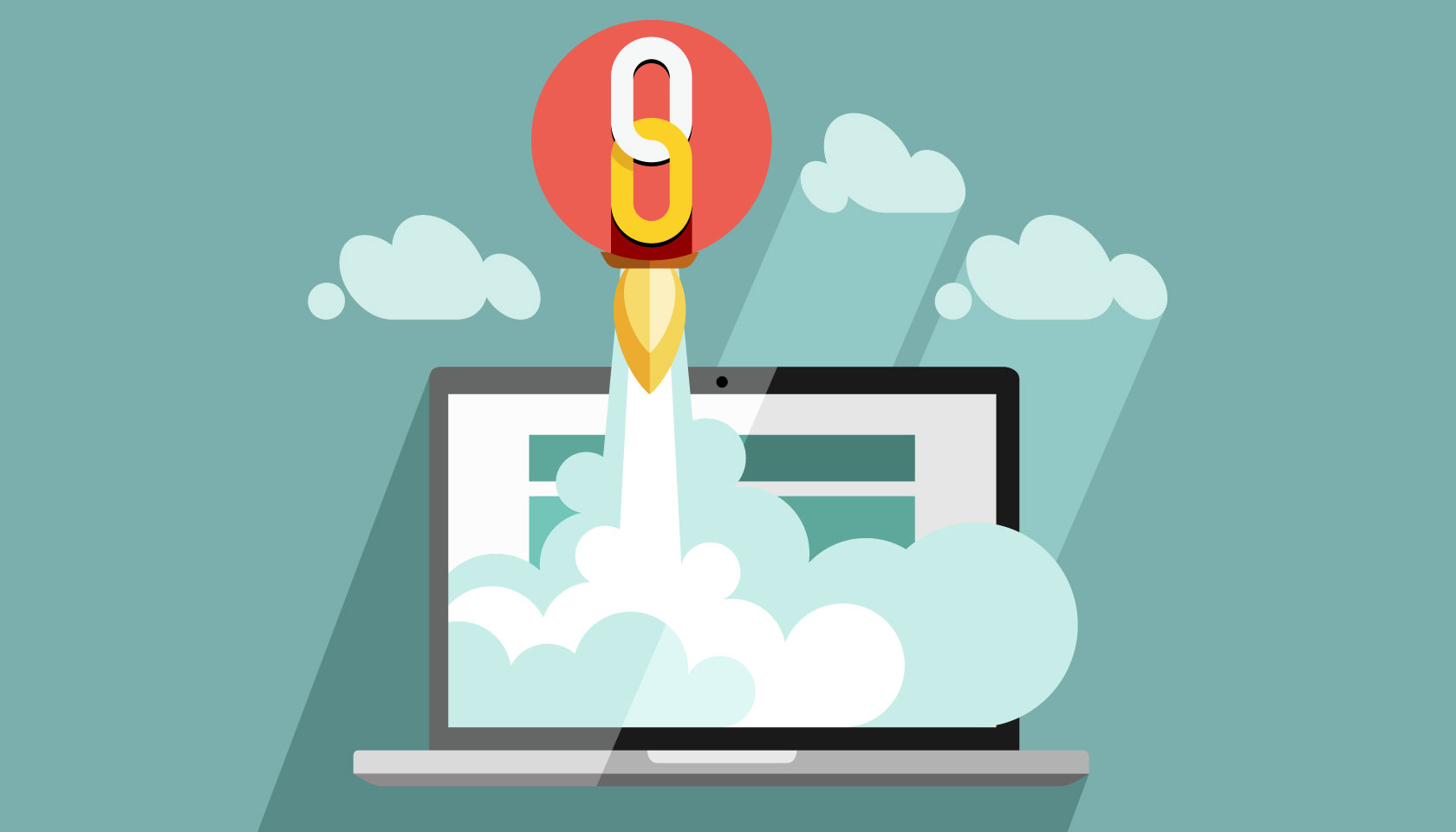 Building Internal Links For SEO
You don't have to depend on anyone for building internal links. Having good internal links also promotes SEO and gets you a better ranking on the search results page. You cannot control the way external links are built. But you can certainly control certain factors. As part of your link building techniques, you can decide on what anchor text you want to use for linking to your site. This will help your site to appear more relevant to people who are on the site that has the link.
You can also decide on what page you want the anchor text to link to. If the link is to your home page then it may not have much value. Instead, you can decide to link the text to a page that can offer more value to your customers. You must also ensure that the page that you are linking to the anchor text is of the highest quality. This is very important and this is completely under your control.
There is a method for building quality internal links. We do keyword research and find out the most relevant keywords. We will use tools for this purpose and find the most effective keywords. We allocate these keywords to the content on your website. This information should be available for the search engine. The internal link must be made to the content that is using these keywords.
Local Link Building Is Very Effective
It is not just the large businesses that benefit from SEO. Small and local businesses also get a huge benefit from SEO as Google is giving a lot of importance to location-based search results. In recent times linking your site to the location has gained much importance and this is helping even businesses that don't have any online sales. With the search for local businesses increasing there is a need to have local link building strategies for 2020.
We do the link building for local business differently. This is because Google uses different algorithms for bringing up location-based results. While links from quality websites are important for building links, it is not as important for local link building. The importance is for links coming from sites that are from the same geographical location. If you can get the links from websites of your industry then it is the best thing you can get.
There are many ways to do this. Looking at your competitors' links is one way to do it. Another method for creating links is to post content in local blogs. There will be local blogs about your industry. Post interesting content on the local sites and blogs and earn your links. The other way is to make use of places where your products are mentioned but there is no link to your site. You can use these mentions to create links.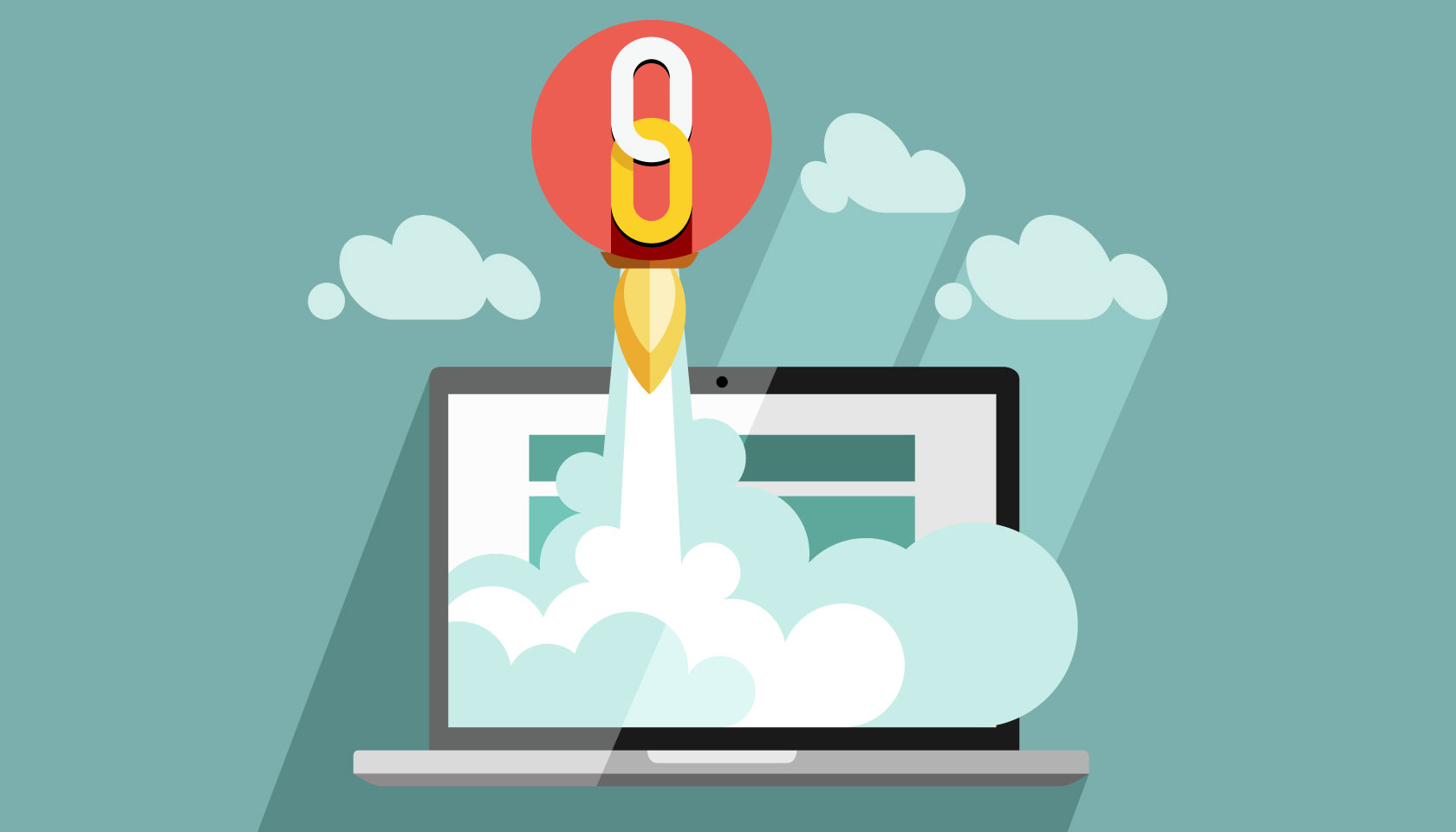 Listing in local directories is very important for local businesses. This is an easy way to get links to your site. You can also add a section on your website to post interesting blogs about local events. This can drive traffic and also build links from people interested in local events. Local influencers can also help in getting your traffic.
Experienced SEO companies know that a mix of best strategies is needed for building good links. This is why we use all of these strategies to ensure that there are quality links leading to our clients' websites.
Let's Give You an Excellent Leading Edge Over Your Competitors
Our objective is to create a distinct image for your brand and business so that you may stand apart from the crowd and competition. We will exceed all your expectations with our stunning and powerful website design in terms of both style and technology.
X
Quick Enquiry
Drop Us A Line To Know How BThrust Can Turn Your Goals Into Reality. Contact Us For SEO, Custom Software Or Other IT Services We Offer!