Custom
Software development
At BThrust We Understand Your Challenges To Deliver You The Best Unparalleled Solutions.
Contact Us Today to get your Business Solution!
BThrust is known for its innovative way of Customised Software Development in Singapore, as per the requirements of the customers. We have been able to develop many Software successfully, for wide range of industries from a vibrant start up to big multi nationals. Our Software has helped our clients to reduce their work and let them focus on their other important activities more. Streamlining many business activities through our Customised Software helped out our clients in saving a lot of time and money. Our customer centric approach keeps us outmatched amongst other IT Software companies in Singapore.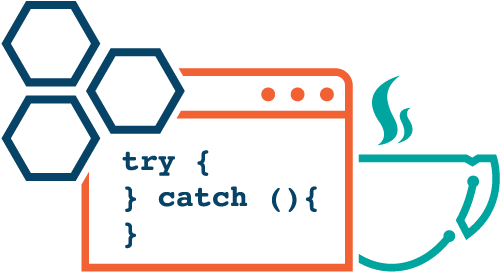 Providing Customized Software Solutions to Singapore
We care about what kind of problems our clients face and what they expect from us and their vision of the software. We cater to the requirements a customer has and further suggest them the possibilities as per their expectations and budget. We guarantee revolutionary solutions & complete satisfaction of our customers.
Our prime priority is the satisfaction of our clients in addition to tackling any issues that they may be facing. Our teams of software developers are always in direct contact with you to ensure your vision is coming to life without any hindrances. We have segmented the custom software development process into various milestones in order to leave no stone unturned from the get-go. We offer you complete transparency and take into account your feedback at every milestone to avoid any delays in delivering your product. We at Bthrust don't simply create software; we tailor solutions to fit your problems.
In other words, unlike other software development services companies in Singapore we let our clients to interact with our software developers throughout development stage as if their own staff. We divide software development into various milestones. And after each milestone we thoroughly discuss with our client about the progress and if everything is going as per the requirements. We ensure everything in place from very first stage to save time and avoid big errors at later stage.
That's why we say, we don't create Software but solutions to the customer's problems.
For all your software related needs we are your one stop custom software development company in Singapore and we are eagerly waiting for you to exploit our expertise in software development.
Customer
relationship management
Let Us Assist you in Implementing a Successful Customer Relationship Management (CRM) Solution that will raise Loyalty and Promote Client Satisfaction.
Happy customers are the bedrock of a booming business; its absence can cause loss of business or customers, and that is what CRM provides, a platform to manage your professional relationships & exchanges with customers. CRM quite simply improves business relationships. A CRM tool serves multiple functions, ranging from storage of current and potential customer information, recording service issues etc all made available under one common umbrella of customer relationship management.
A good CRM will allow your business to:
Save money
Make more money
Work efficiently
Types of CRM tools we offer:
Collaborative CRM - Allows interaction,document & relationship management.
Analytical CRM - Allows data mining,buyer persona building & sales forecasting.
Operational CRM - Allows for contact management,lead scoring & marketing automation.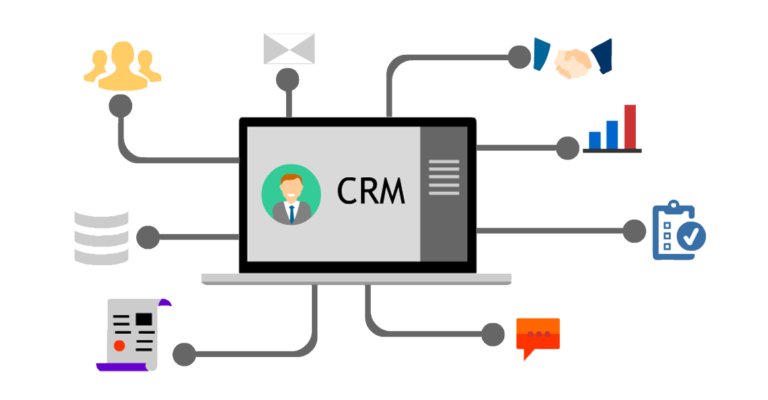 We at BThrust have developed a customer relationship management solution that finds you new customers and reinforces these relationships. Our CRM can also link itself to other business applications for complete in-depth information about your customer.
With zero initial cost for our basic services, BThrust CRM is waiting to help you boost your business.
Warehouse
Management Solution
We at BThrust Provide Complete Warehouse Management Solutions that Maximise your Inventory, Simplify Operations, and Boost Efficiency.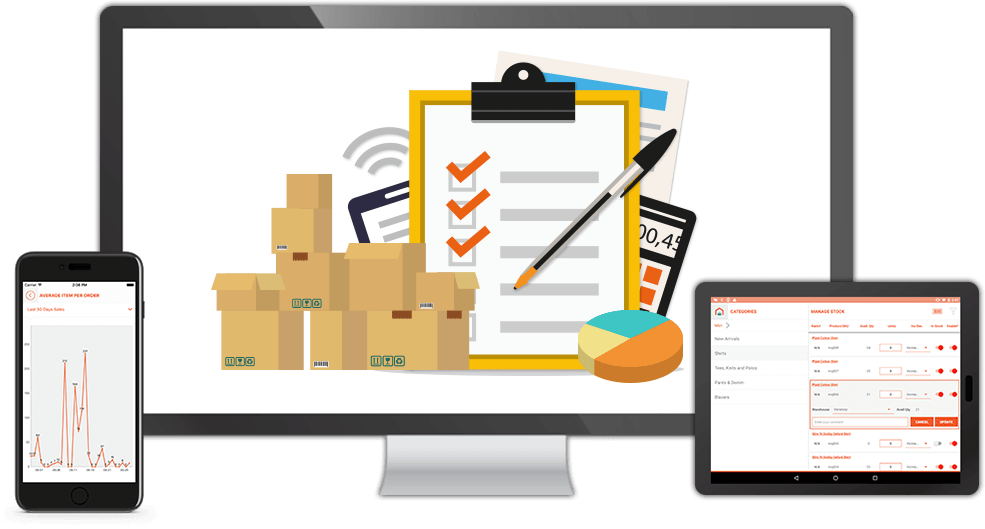 A custom software application to help organize and micro-manage daily operations within a warehouse. A WMS can either be an unrelated, independent application or part of the ERP system. Warehouse management solutions help eliminate any errors as they automatize inventory receiving, optimize pick up & delivery of orders, sends reminders to restock. We at BThrust take pride in being a Singapore custom software development company as we can customize our WMS as per requirements of your company whilst being with you every step of the way subsequently for any support you may need while using our WMS.
Inculcating warehouse management solutions into your business is beneficial as:
It reduces completion time.
Increases inventory precision
Boosts customer service
Reduces manual labor
Types of WMS solutions we offer:
Standalone system
ERP modules
Cloud based
Inventory
Management Software
Organise your Operations, Minimise Errors, and Save Time with the help of Bthrust Inventory Management Software.
A combination of hardware & software to present the customers with a process that simplifies storage of products and minimizes manual work. Inventory management offers something to all businesses; it decrease errors, boosts productivity & saves money. With a well-set up inventory system there is no uncertainty about the products. Inventory management is a self-sustaining model as the initial investment sees return within a year due to reduction of losses due to stock availability, protection against theft &tracking of products out for delivery.
Benefits Of Inventory Management Software:
Better management and tracking of inventory orders.
Garners customer loyalty
Better product visibility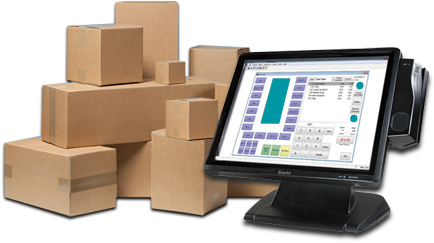 Software
Development Methodology
For information gathering BThrust uses different type of methodologies. UI/UX Design and Validation processes are also used during the processes.
UI/UX Design and Validation Process
Information Gathering
Scratch or wire frame
Client Reviews for approval
PSD To HTML Conversion
Form Creation and Client Side Validation Using JavaScript or JQuery
Application
Technologies
Our strategists, designers, architects, developers and quality analysts excel in every technology powering native, hybrid, cross-platform and custom mobile application development.
Software
Gallery
Showcase the screenshots of your application for a better understanding of your app and it helps to increase app downloads and purchases. Always make sure its great.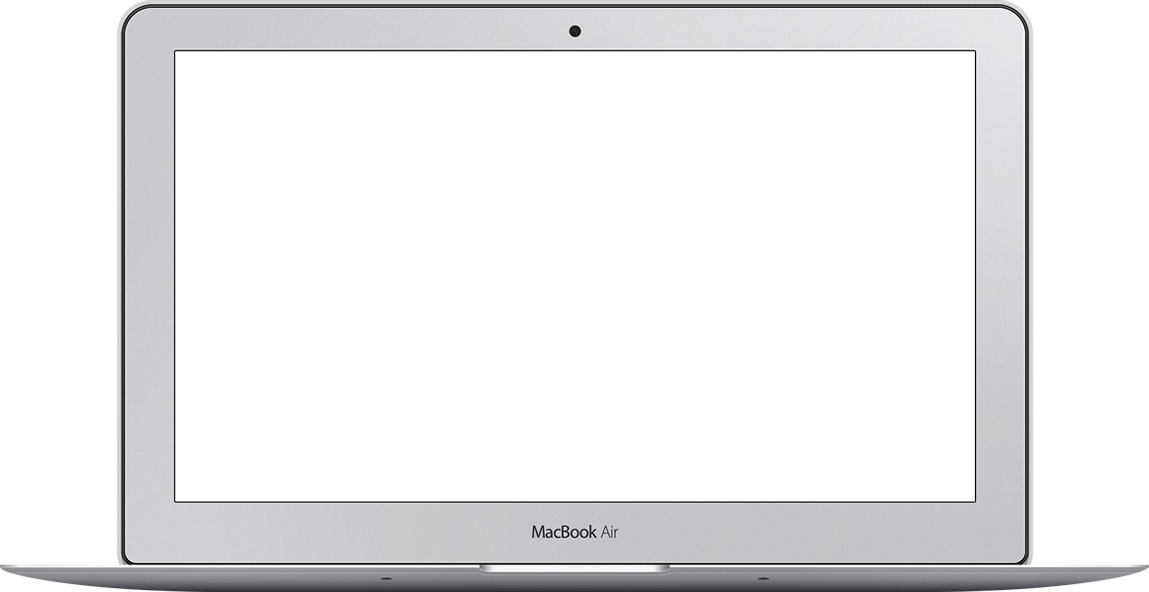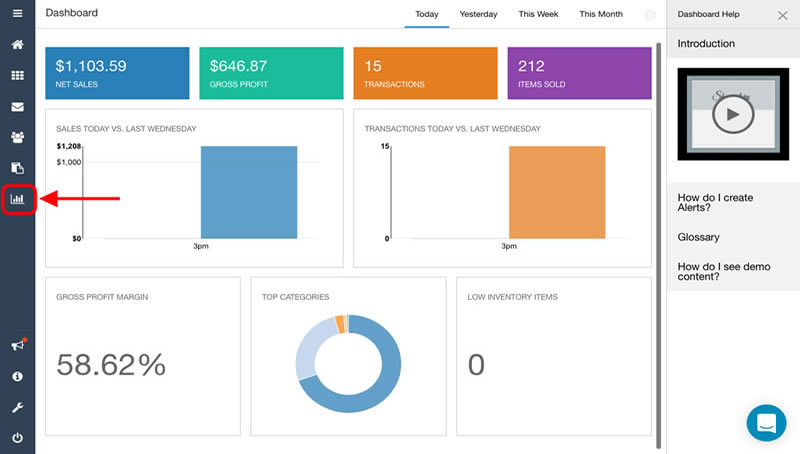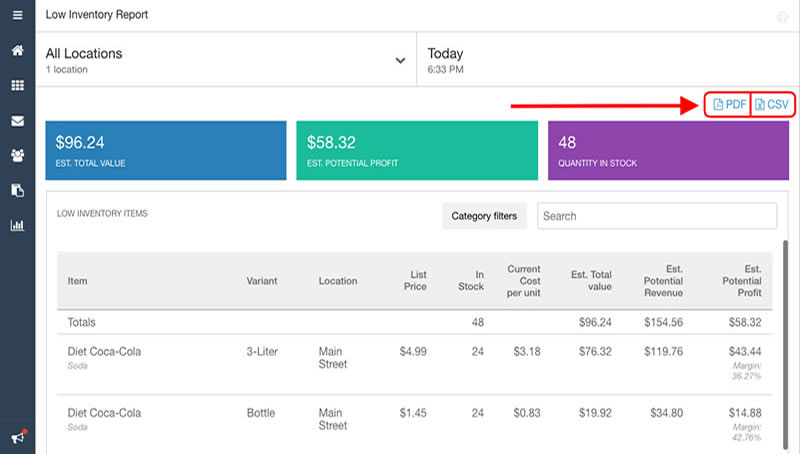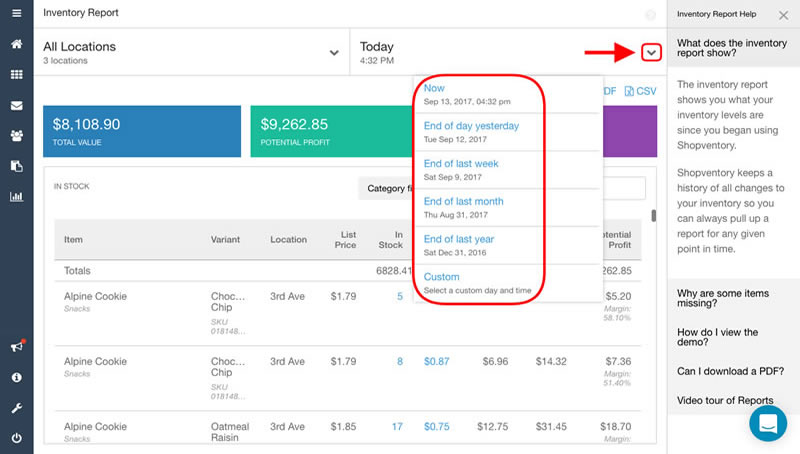 Let's Give You an Excellent Leading Edge Over Your Competitors
We aim to create a distinctive and memorable identity for your brand and company that will set you apart from your rivals. We aim to exceed your expectations with our excellent website design in terms of both form and function. Put your trust in us to improve your online presence and leave a lasting impression on your sector.
X
Quick Enquiry
Drop Us A Line To Know How BThrust Can Turn Your Goals Into Reality. Contact Us For SEO, Custom Software Or Other IT Services We Offer!