Business
Application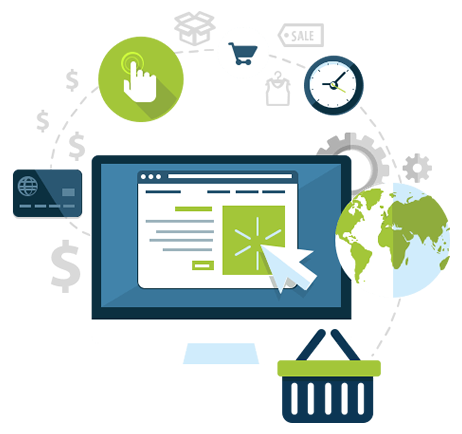 Well integrated apps assist businesses to run efficiently and competently, this influence said businesses to lean towards the IT industry in hopes of modernization and easy access to business operations and even to manage and improve the relationship between customers and employees.
The high fee for business application procedures and support for high-quality applications are few big problems companies face. We at BThrust ensure low-cost high yield services, with our experienced team developing customized IT application services suited for your business. We don't believe in stopping and we tirelessly update and advance our customers applications to ensure an optimal experience. We equip your business with a variety of high-end businesses applications including business application consultancy, application performance testing and application packaging to provide our customers and your customers with the best yet easy user experience.
Application
Testing Services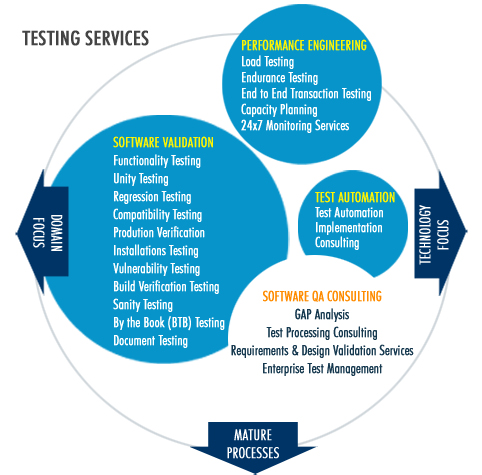 Testing expert of BThrust knows how to deal with the application testing challenges and importance of testing venture applications. Utmost concern is taken while designing exclusive application test strategies for testing project solutions catering to precise domains. We have amassed years of experience in testing applications and testing venture applications; we place extreme importance in designing exclusive application test strategies to test project solutions for specific domains.
Our IT consulting services help in reducing security risks, reducing the developmental costs and act in accordance with application security requirements. Application testing services in Singapore protects businesses from any financial losses, business disruptions, brand damages, or any compliance violations. BThrust enables companies to convert testing into consistent and satisfactory level engineering in order to pave a new way for the company, the path of the digital future.
Application
Packaging Services
BThrust provides application package services as well. We dig out the details on every application package by testing every single package and we further elaborate the details for the customers; what is in the process, which package has been out for customer testing and what package has been accepted.
Our application packaging services reduces the time and efforts wasted in configuration and management of applications across your desktop and ensures correct configuration of your applications and smooth functioning. We offer a wide range of choices to the customers for application packaging and deployment of the application.
Let's Give You an Excellent Leading Edge Over Your Competitors
Our objective is to create a distinct image for your brand and business so that you may stand apart from the crowd and competition. We will exceed all your expectations with our stunning and powerful website design in terms of both style and technology.
X
Quick Enquiry
Drop Us A Line To Know How BThrust Can Turn Your Goals Into Reality. Contact Us For SEO, Custom Software Or Other IT Services We Offer!