Search engine optimisation, or SEO, has become a crucial part of digital marketing plans. Businesses need to optimise their websites to rank better in search engine results and attract organic visitors with the increasing competition in the online market.
However, there are often unrealistic expectations and a gap between what businesses expect and what they actually experience when it comes to SEO Service cost in Singapore. This blog contains two parts that help you know the SEO Pricing in Singapore.
Part One – Everything About SEO
What is SEO?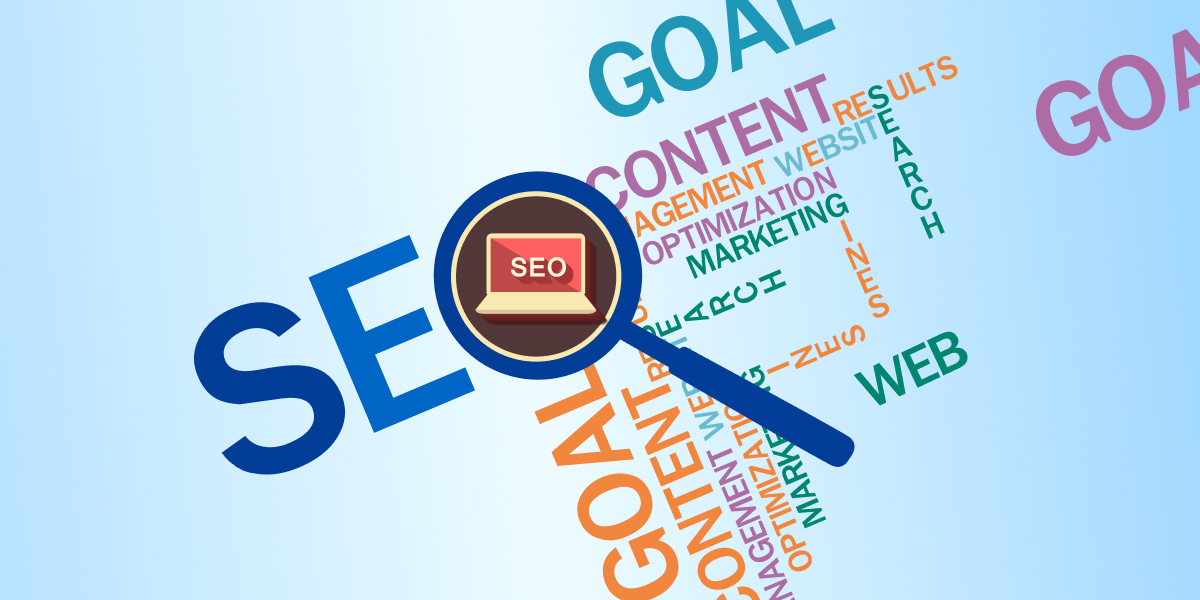 As we know, SEO stands for search engine optimisation. A key component of digital marketing is SEO, which focuses on improving a website's visibility and organic search rankings.
Types of SEO
There are two types of SEO:
White Hat SEO: White Hat SEO describes ethical optimisation practices that adhere to search engine guidelines and focus on providing people value in order to achieve long-lasting, reliable results.
Black Hat SEO: Black Hat SEO uses unethical and manipulative practices to trick search engines and obtain rapid, temporary benefits at the cost of penalties and damage to a website's reputation.
Various Types of SEO Service in Singapore
Businesses have a variety of choices for services included in SEO Package Singapore.
On-Page SEO Service: On-page SEO services include optimising a website's content, Meta tags, and URLs to make them search engine-friendly.
Off-Page SEO Service: Building quality backlinks and establishing the authority and trustworthiness of the website are the main objectives of off-page SEO services.
Technical SEO Service: Technical SEO service focuses on website structure to ensure optimal performance, mobile friendliness, and accurate search engine indexing.
Local SEO Service: Local SEO service focuses on localised searches and aids firms in bringing in local clients.
E-commerce SEO Service: Online stores are the focus of e-commerce SEO service, which optimises product pages and raises conversion rates.
Latest 2023 SEO Trends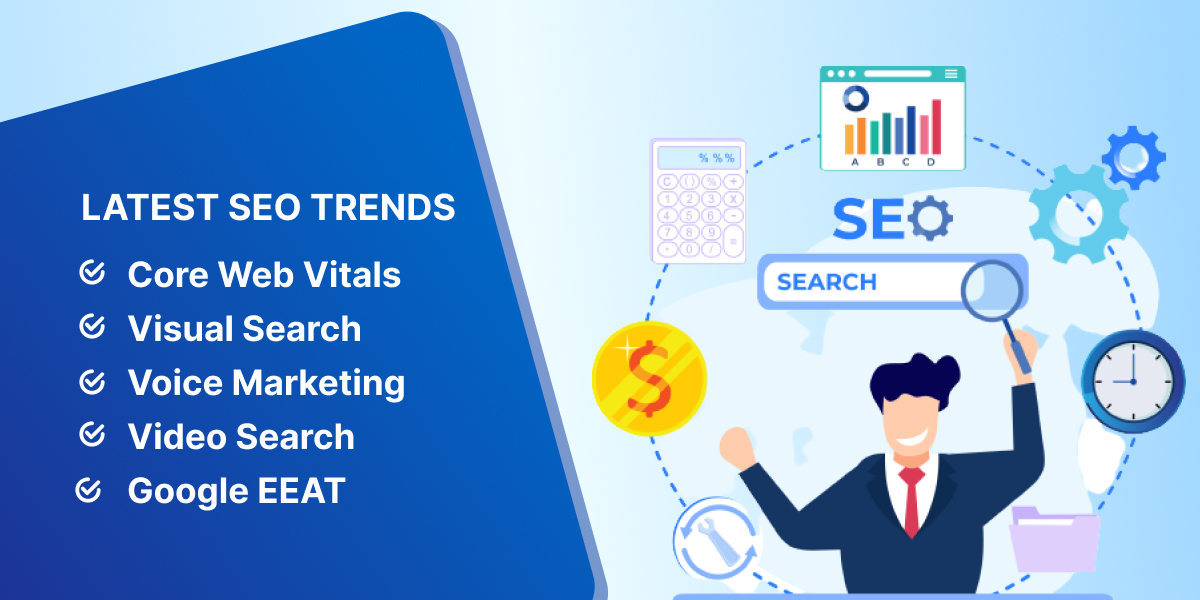 Core Web Vitals
In 2020, Google released Core Web Vitals. Since that time, Core Web Vitals has remained a crucial component of SEO services.
If you're not familiar with Core Web Vitals, they are a group of metrics that have an immediate impact on how your customers interact with your pages.
Three categories make up this system: Loading, Interactivity, and Visual Stability.
Visual Search
The visual search became a popular SEO in Singapore trend 2022. You should be aware that more individuals are turning to visual search to locate the items they see but cannot adequately describe with words.
Google introduced the Google Lens app, which was the first to employ visual search technology. Users can take a photo to scan and look for other images online that are comparable. The app's ability to recognise more than 1 billion things is a remarkable achievement for Google as a search engine.
Voice Marketing
Voice search had existed since 2011 before visual search entered the picture. In terms of digital marketing, voice search has been at the forefront. With the introduction of Alexa, Siri, or Google Assistant, people are more likely to obtain information, learn things, and purchase online.
Read More: Voice Search and Featured Snippets in Google SERP
Video Search
Over the past few years, as more and more marketers have started using videos for marketing, video search has grown in importance. You can make bite-sized pieces of content with video marketing that will draw customers, produce leads, and increase sales.
Videos of high quality can increase website visitors quickly. You can interact with more potential clients by distributing your videos to a large audience across several digital channels.
Google EEAT
Google released an upgrade to their search algorithm at the end of 2022 that added to the existing E-E-A-T rules. The acronym was updated to read "EEAT," which stands for "Experience, Expertise, Authoritativeness, and Trustworthiness," with the addition of the letter "E." They are elements that Google often considers when evaluating a web page's overall quality.
Part Two - SEO Pricing in Singapore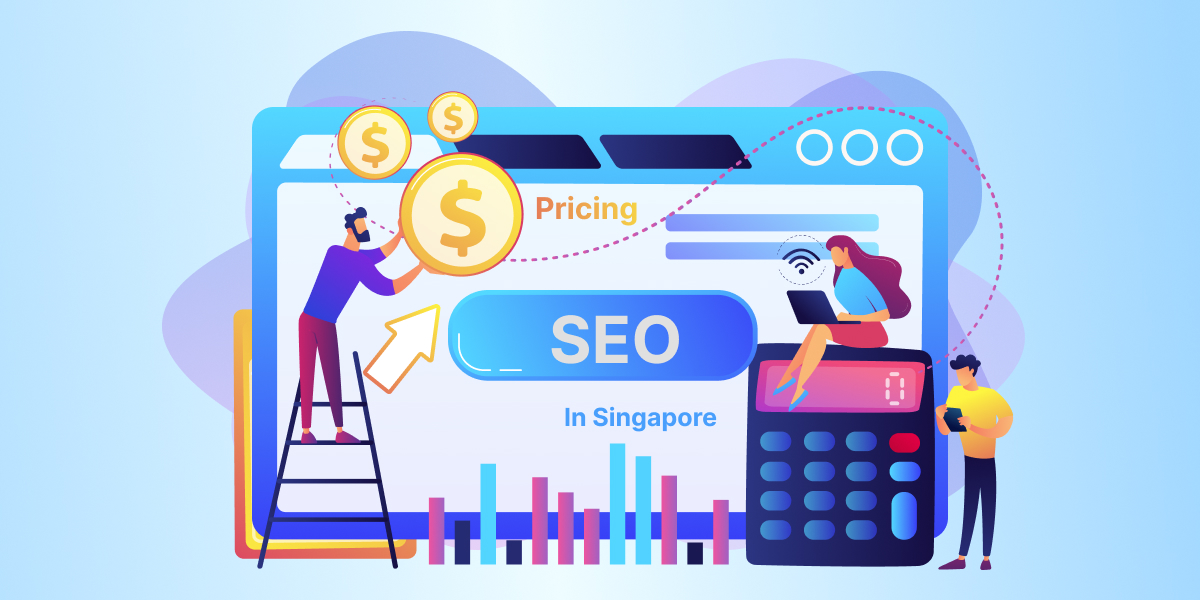 Factors to Consider in SEO Cost Singapore:
Competition Level- Assessing the level of competition in the industry and the market you are targeting.
Target Keywords (Count)- Evaluating the number of keywords your SEO strategy has to be optimised for.
Website Size and Structure- Analysing the architecture of your website to determine its complexity and size.
Local SEO Requirements- Considering the requirement for localised optimisation to focus on particular geographic areas.
Off-Page Optimization - Incorporating paid strategies for guest posts, listings, and other off-page optimisation techniques.
Reporting and Analysis- Providing detailed reporting and analysis to monitor SEO performance and help users make wise decisions.
On-Page Optimisation- Optimising website content and improving user experience (UX) through collaboration with the development team.
Technical Optimisation- Addressing technical issues and resolving errors on newer or less common web platforms with the help of the development team.
How Much Does SEO Service Cost in Singapore?
The SEO Services Pricing Singapore can vary depending on the type of service provider and the size of the project. It's crucial to understand pricing models and the factors that affect the cost, whether you decide to deal with a freelance SEO in Singapore expert or an agency.
Freelance SEO Service Price
The starting SEO Price Singapore for a freelance SEO package is between $200 and $400 per month. There are many freelancers online who provide SEO services for a lower price. Hiring a freelancer for SEO may be a good option if your budget is tight.
Agency SEO Services Pricing Singapore
To meet the needs of companies of various sizes, SEO agencies in Singapore provide a variety of services and pricing options. Agencies provide a variety of SEO cost Singapore packages designed to satisfy the requirements of various enterprises.
Why choose SEO Agency Over Freelancer in Singapore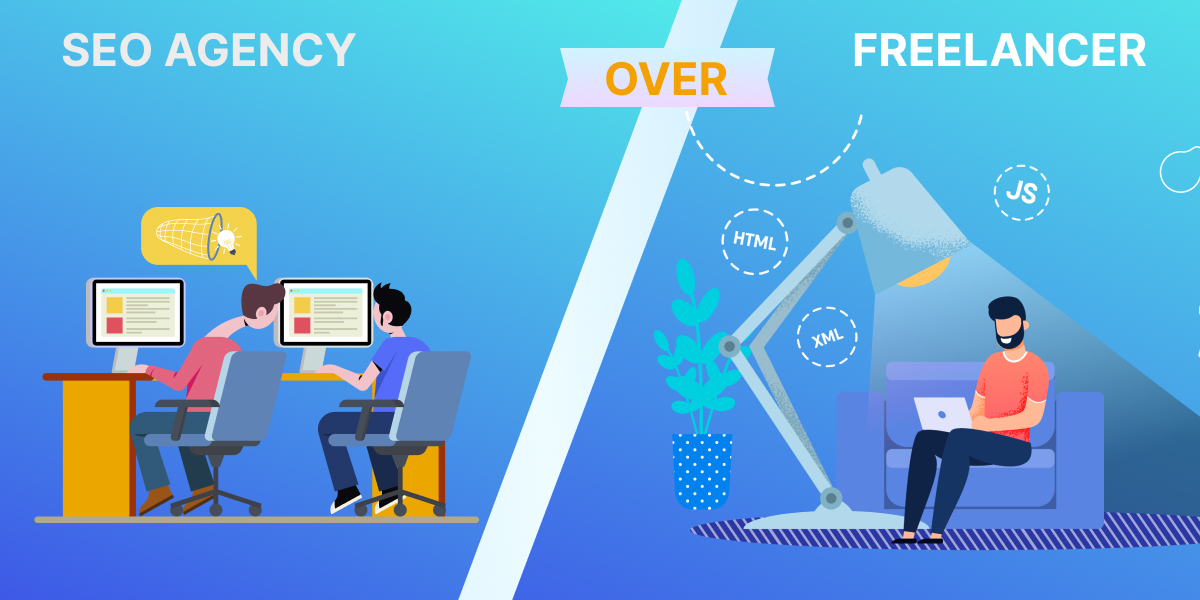 There are three main reasons to choose an SEO agency over freelancer in Singapore:
Expertise and Expertise: Agencies have a team of specialists with various skills and years of expertise in multiple areas of SEO. They can offer more comprehensive solutions and successfully handle complex issues.
Resources and Tools: SEO strategies can be improved by using various resources and tools that are normally available to agencies. It can be pricey for single freelancers to purchase these items.
Scalability: Your SEO requirements may change as your organisation develops. An organisation is better prepared to manage scalability and may modify its resources and tactics as necessary.
Difference Between Basic and Advance SEO Agency Packages
Basic SEO Agency Package
Advance SEO Agency Package
SEO Rates
Between S$400 to S$700 per month
Usually starts at $700 per month or higher
Type of Business
Suitable for small businesses that face minimal competition
Suitable for small businesses with low to medium competition and less complex websites
Services Include
These SEO Packages in Singapore typically include:
● On-page optimization
● Keyword research
● Content optimization
● Basic link building.
These SEO services Pricing typically include:
● Advanced link building
● Competitor analysis
● Technical SEO audits
● Ongoing monitoring & reporting
SEO Campaign Price
SEO agencies in Singapore may provide campaign-based pricing for companies with specific SEO goals or short-term projects. With this SEO Singapore Price structure, companies can specify the campaign's goals, and the agency will then offer a personalized quote based on the necessary deliverables and timeline.
It's crucial to remember that SEO is a continuous process, and getting noticeable results could require putting in consistent effort for several months. That's why it's best to think of SEO as a long-term investment rather than a one-time cost.